Sunny day, 27ºC, local school holidays start tomorrow. Town beach looking east.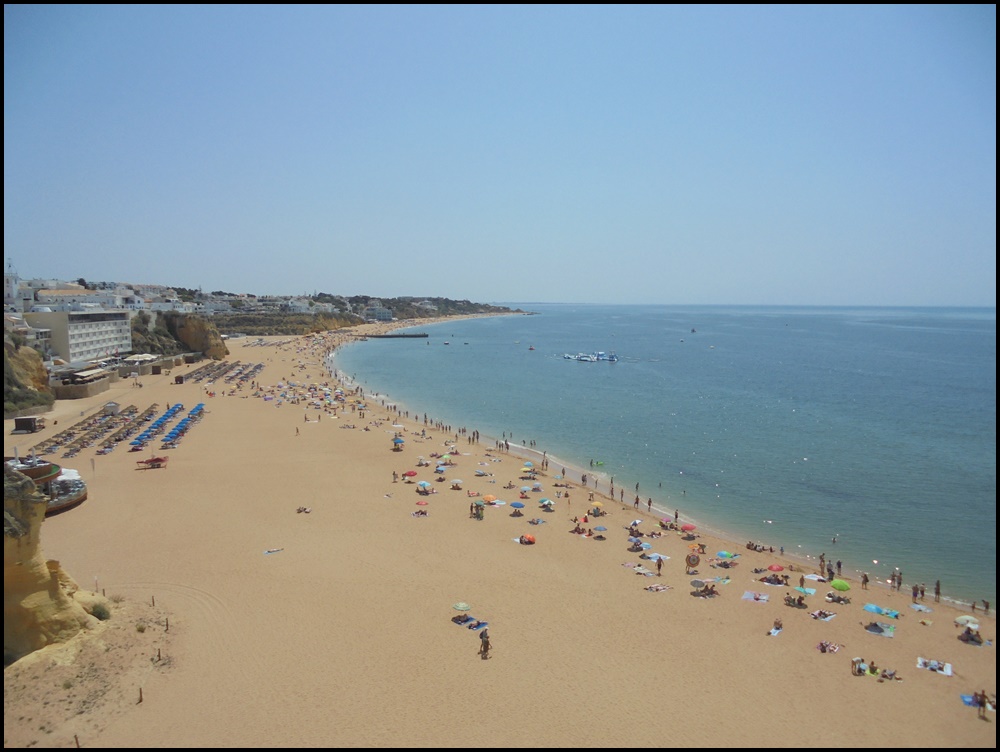 The inflatable is not in service.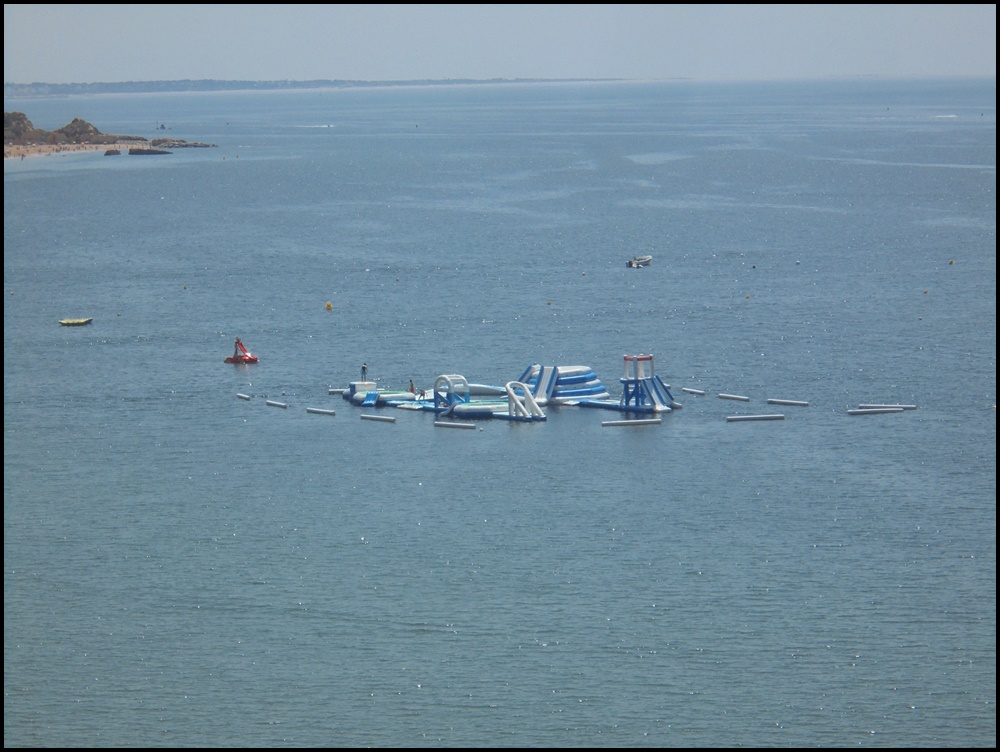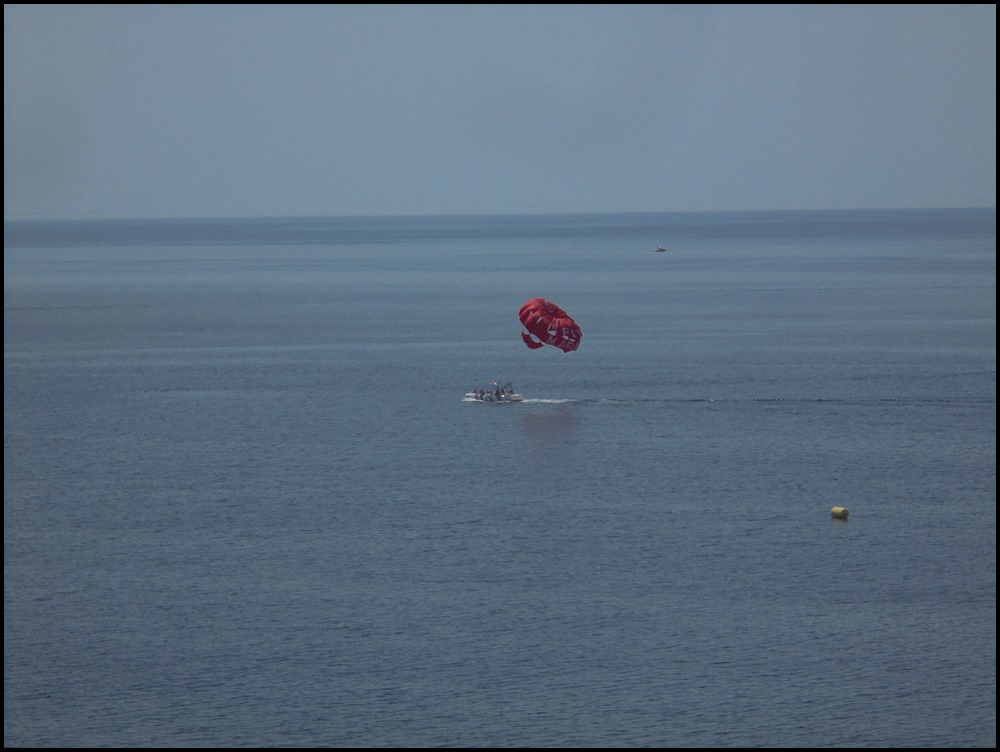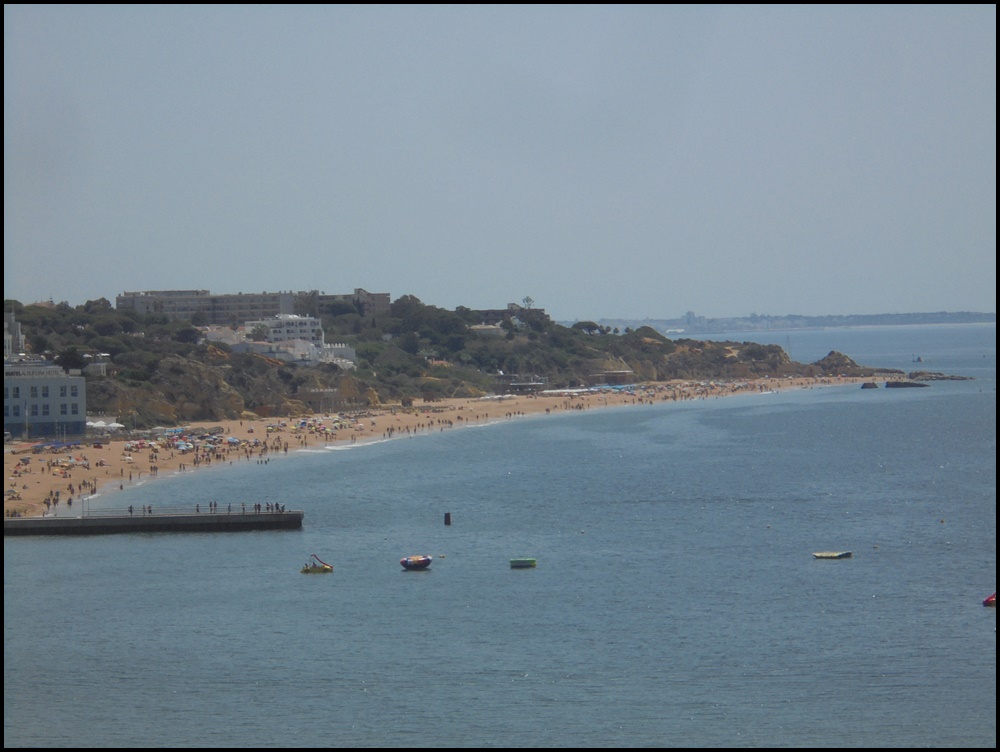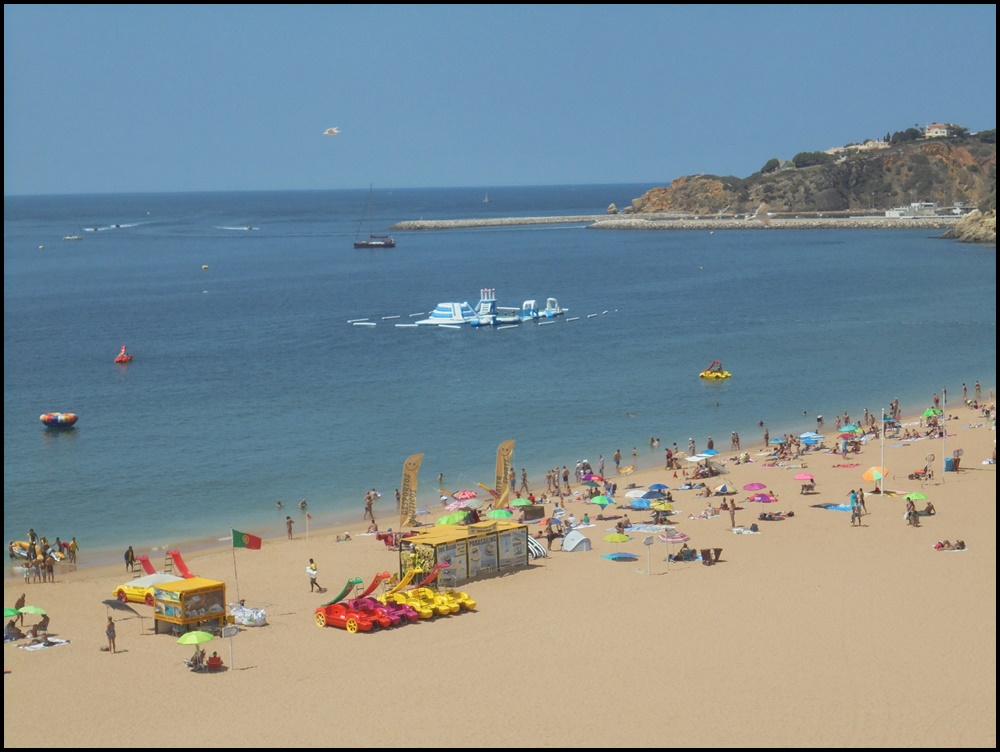 The old town square – Laro Engº Duarte Pacheco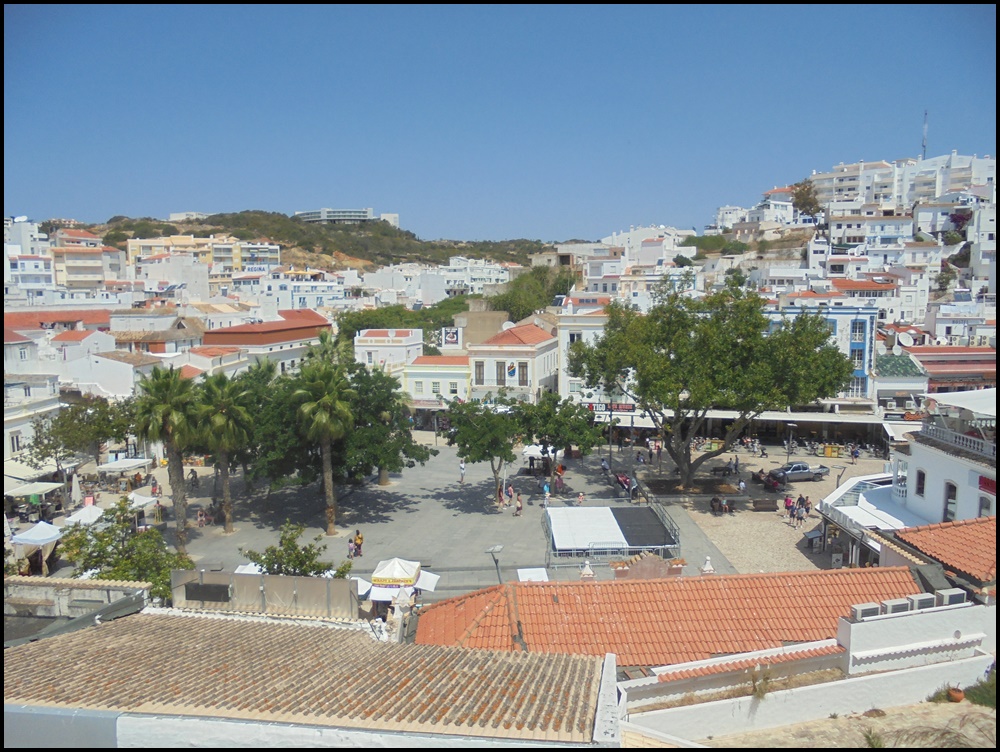 Recent demolition has exposed part of the old castle wall. Houses were built directly onto it.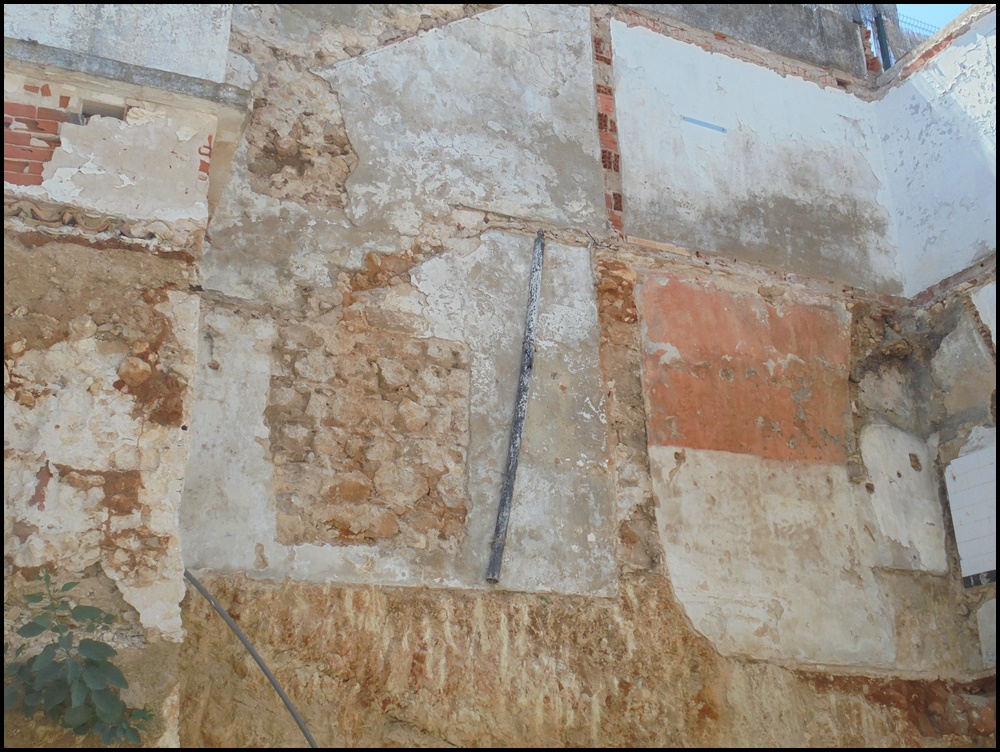 Work continues on the scheme to improve the drainage in the old town centre.