Posts Tagged 'albufeira'

These are some pictures I took on Friday afternoon. As I said, it was a rare sunny day. We had a lot of rain on Saturday afternoon and evening, then more today, Sunday.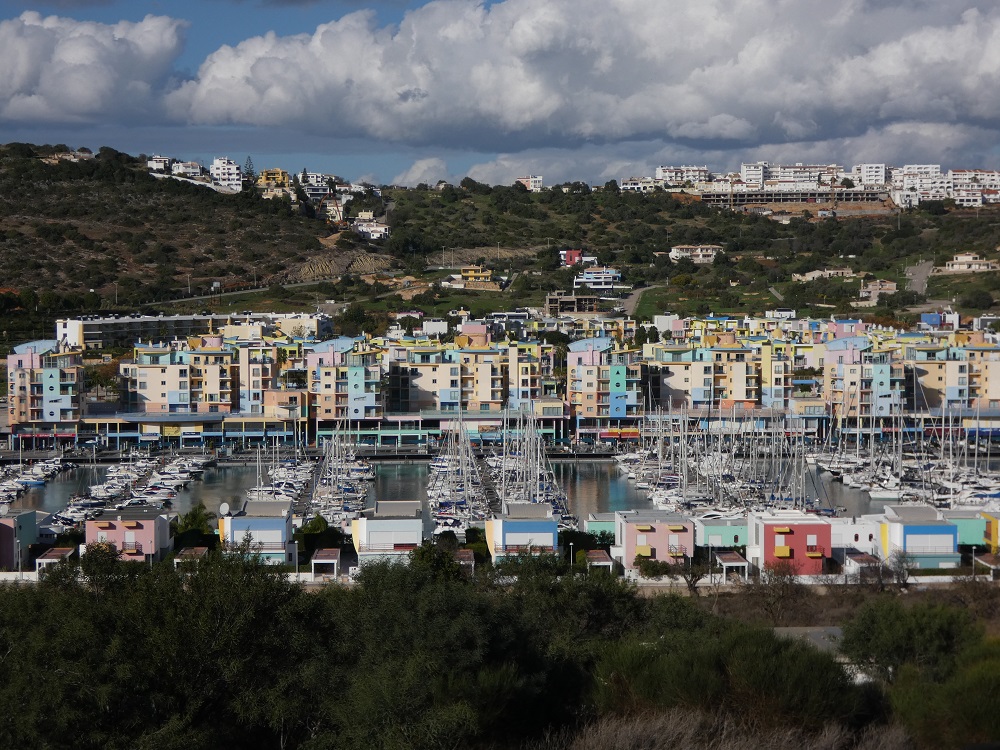 Above the marina the water tower on Cerro D'Aguia – Eagle Hill in English.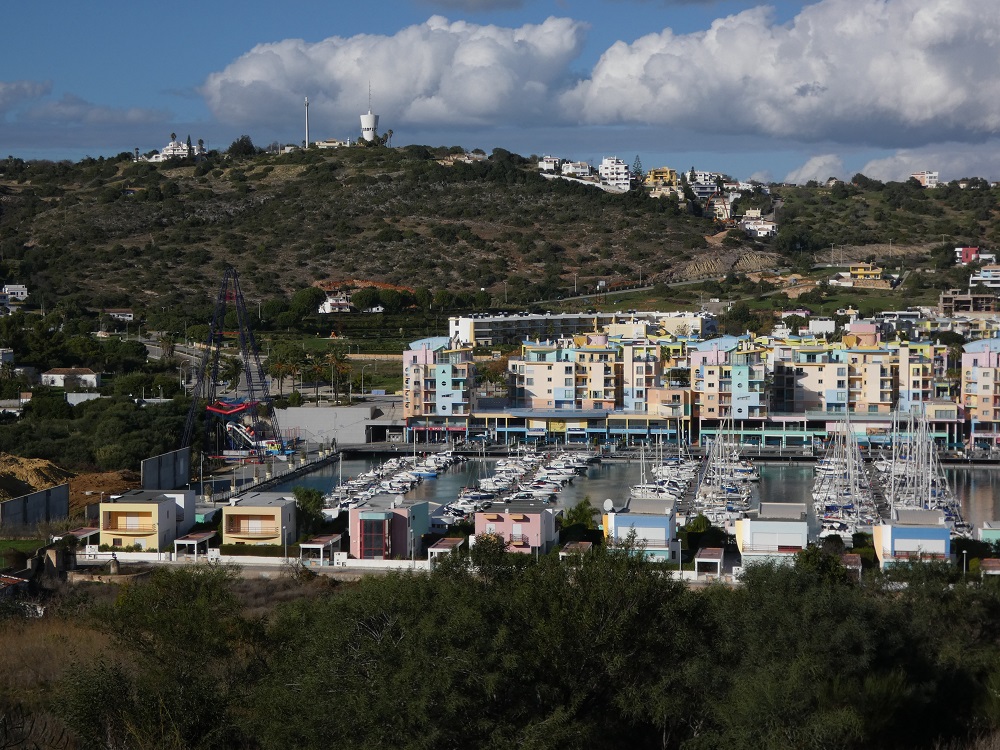 The pastel coloured buildings are the Orada apartments. Above on the hill is Páteo, where I live. You can see the very expensive new build apartments under construction top left. A 1 bedroom place is yours if you have €195,000 to spare.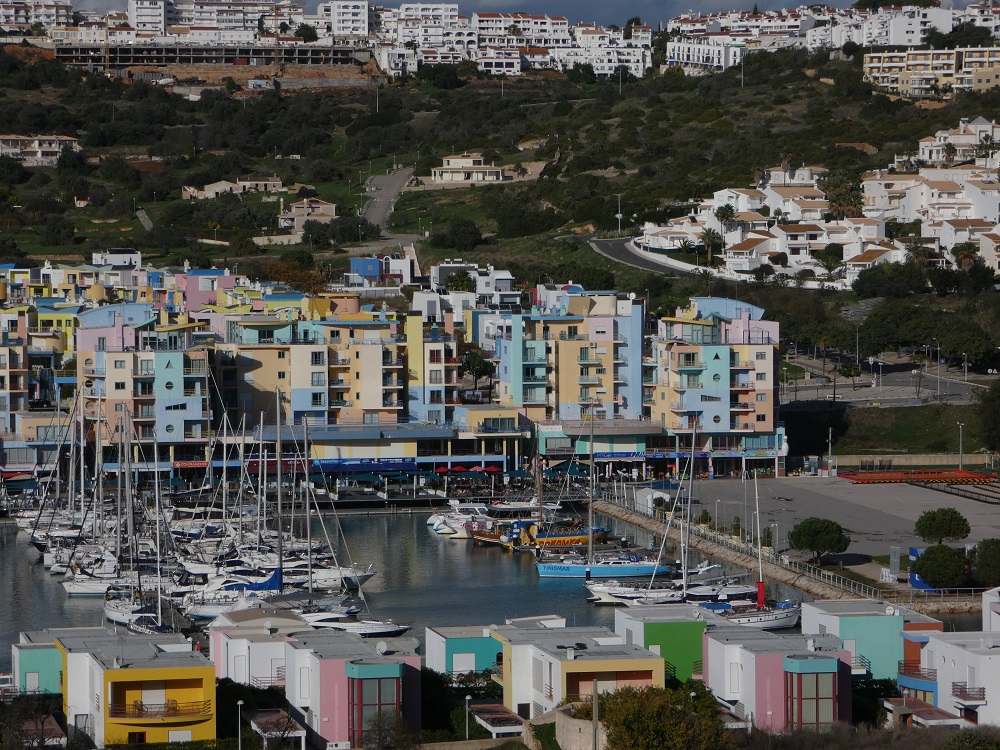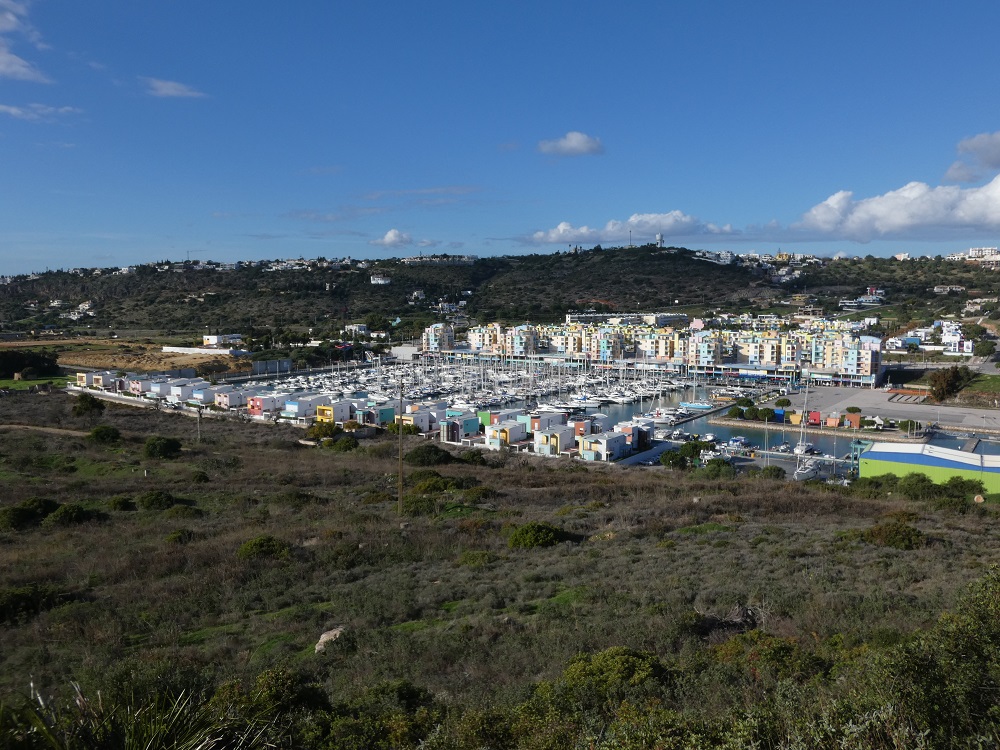 The breakwater at the entrance to the marina. In the background is the town beach on the left, then Inatel beach and the eastern extension of them.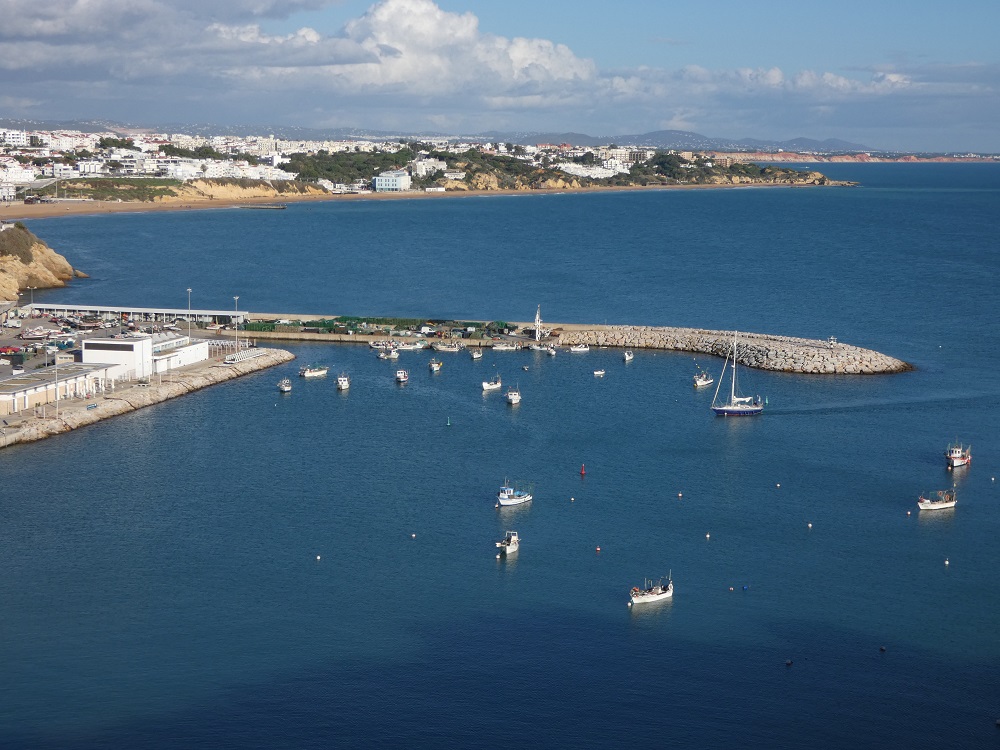 Some fishermen still go out every night. I often count 12 – 15 small boats out on the water when I look out of my window.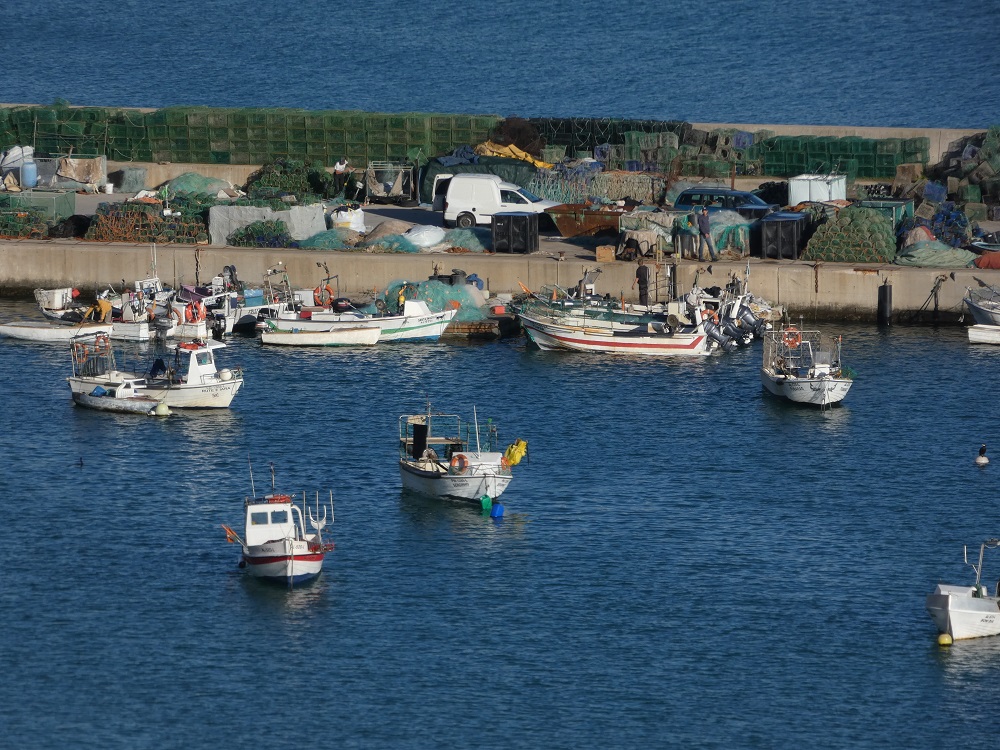 Some of the fishing boats in their part of the marina.